Welcome to City of Warden

City of Warden.... A Community of Opportunity.

In the City of Warden, we are defined less by boundaries on a map than by the sense of shared values our residents hold dear. Small town values, guided growth, preservation of historical, cultural, and natural heritage are just a few of the core principles that makes City of Warden a wonderful place to call home.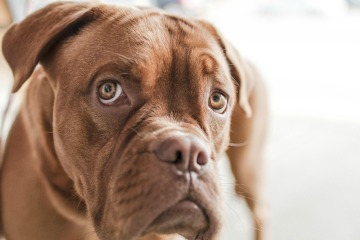 Support Local Animal Shelter
Looking for a furry friend to become a part of your family? Consider adopting a dog or cat from your local animal shelter. An adopted pet will provide unconditional love and companionship to all.
Featured News
Parks, Recreation & Open Space (PROS) Plan
10/19/2023
The City of Warden, is updating its Parks, Recreation & Open Space Plan and needs community Input! Please join us for an in-person public meeting on Saturday, October 28th from 12:00 - 3:00 PM at the Warden Community Center, located at 114 N. Oak Avenue. If you are unable to attend, the City...